Jancen H. Walker, O.D.
Dr. Walker joined Eagle Vision One as an associate Doctor of Optometry in 2021.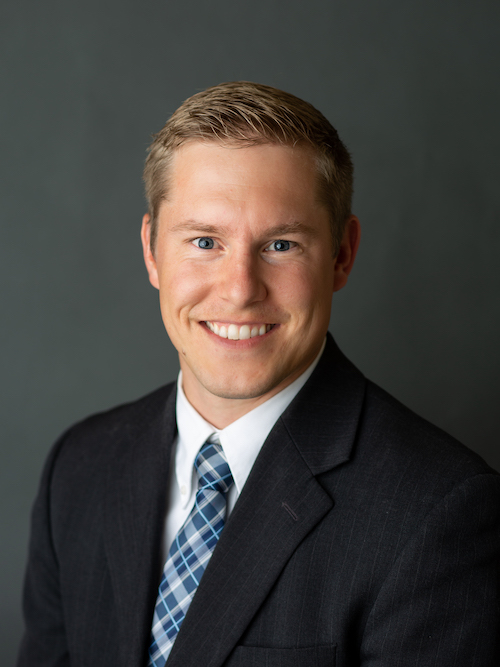 He graduated from Brigham Young University with a Bachelor's degree in Exercise Physiology. He attended Pacific University in Forest Grove, Oregon and graduated in 2021 as Doctor of Optometry. During his fourth year of training, Dr. Walker received specialized ocular disease training at George Wahlen VA Medical Center and Moran Eye Center of University of Utah in Salt Lake City, Utah. He also trained at Hill Airforce Base in Layton, Utah and a Lasik co-management center in Oregon. He is a member of the American Optometric Association and the Idaho Optometric Physicians.
He specializes in diagnosing, treating, and managing ocular disease including Dry Eye Syndrome, Glaucoma, Diabetes, Macular Degeneration, and Cataracts. He also performs pre/postoperative care for LASIK and Cataract surgeries. He enjoys providing general optometry care for patients of all ages including children and those with special needs.
Dr. Walker was raised in Eagle and Middleton, Idaho. He continues to enjoy participating in the community, his church, and spending time in the beautiful Idaho outdoors with his wife and his young children. Dr. Walker has many hobbies which he enjoys doing with his family. These include hiking, biking, snowboarding/skiing, rafting, camping, traveling and playing a variety of sports. Dr. Walker is fluent in Hungarian, and American Sign Language.